Includes:
Tree Removal
Tree Trimming
Stump Grinding
Tree Thinning
Tree Cabling
Cutting wood for fire
#1 Choice for Tree & Landscaping Services
Benefits of Tree Trimming
Roof clearance
Preventative storm thinning
Utility line clearance
Dead and broken limb removal
Prevents further decay
Visual clearance
Allow more filtered sunlight
Storm damage correction
Adds Value to Your Property's Environment
Sunset Tree and Landscaping Will Turn Your Property into a Beautiful Place ​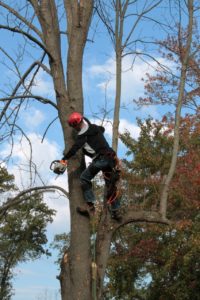 Our tree surgeons are completely licensed and insured and have a minimum of 14 years experience.  
Sunset Tree & Landscaping Service can bring your vision to life or create a unique landscape to enhance the beauty of your home. 
Having a beautiful property not only includes your lawn and landscaping but can also include hardscaping. 
Call (240) 838-1408 for a Free Quote